Low-Carbon Aluminium powered by Alspec
In accordance with global imperatives for sustainable development and thoughtful resource management, Alspec is pleased to formally announce a transformative leap in our product portfolio: the GreenCore® range of low-carbon aluminium. This innovation underpins our strategic commitment to environmental, social, and governance (ESG) excellence while maintaining our premium standards of quality and performance.
What is GreenCore®?
GreenCore® is not merely an aluminium product; it is a testament to Alspec's dedication to eco-efficient solutions. 'Green' signifies an all-encompassing embrace of environmentally conscious practices and state-of-the-art technologies. 'Core' refers to the billet, signalling that the material's reduced carbon footprint is inherent, extending throughout its entire composition.
We are proud to confirm that GreenCore® specifications are available across our comprehensive range of commercial window and door systems, providing customers with sustainable options that do not compromise on technical excellence.
GreenCore®'s Low-Carbon Metrics: An Industry Benchmark
The GreenCore® range boasts a carbon intensity of just 8kg CO2e per kg of aluminium. The metric, expressed as carbon dioxide equivalent (CO2e), is a universally recognized measure for assessing the global warming potential engendered during the production process. This value sets a new industry standard, showcasing our commitment to advancing the frontiers of sustainable aluminium production.
Our focus on reducing CO2e in the GreenCore® range not only advances our ESG objectives but also offers our customers a quantifiably greener choice. We invite you stakeholders to join us in pioneering a sustainable future for our industry.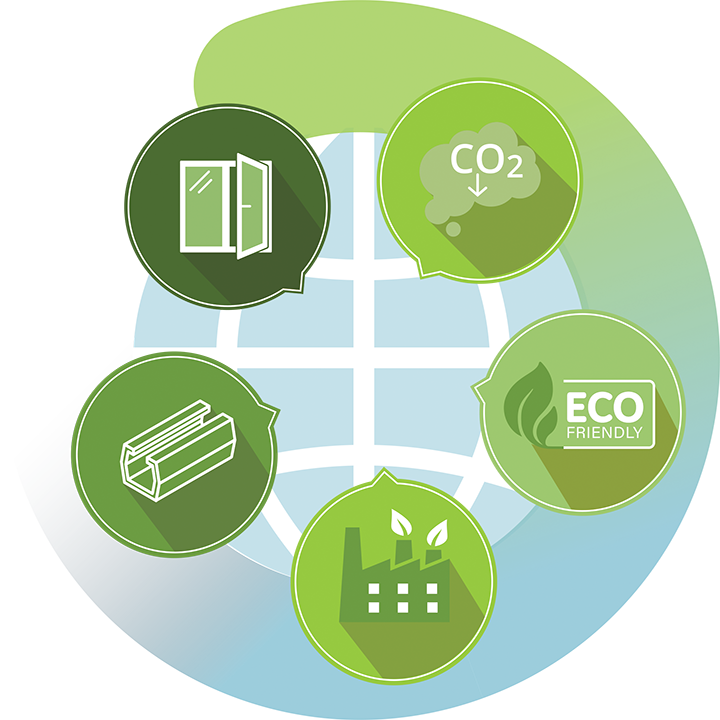 Why GreenCore®?
Choosing responsibly sourced, lower-carbon aluminium for your next project is not only an environmentally sound decision, but also serves as a beacon of your commitment to sustainability and innovation.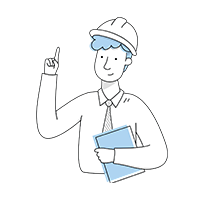 Environmental Stewardship
Specifiers have a unique role in shaping the built environment, and by specifying low-carbon materials and practices, you actively contribute to the reduction of greenhouse gas emissions.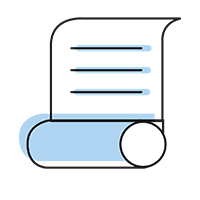 Regulatory Compliance
Many regions are instituting stringent environmental regulations and standards.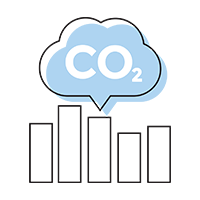 Educational Opportunity
By specifying low carbon aluminium, you are influencing clients, contractors, and the public by showcasing the benefits of low carbon design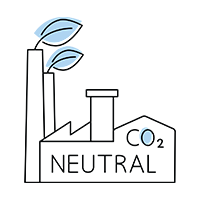 Mitigating Climate Impact
The construction industry is a significant contributor to carbon emissions.
You can significantly lessen the carbon footprint by selecting materials with lower embodied carbon and designing energy-efficient buildings.

GreenCore® Systems:
Our GreenCore
® 
range extends across all commercial window and door systems, ensuring a sustainable yet high-performance solution for your architectural needs.
Hawkesbury Top Hung Sliding Door
Hawkesbury Multi-Fold Door
ProGlide Sliding Door
ProGlide UltraFlat
Altitude Sliding Door
Altitude Sliding Window
Swan Evo
Torrens Door
Air-Flo Plus
ProVista
View-Max Sliding Window
ProTilt
Awnings
EvoPlus Double Hung
Derwent Framing
McArthur Evo Framing
ecoFRAMEplus
Hunter Evo
ecoWALL 225
Hastings
Sub-Heads and Sub-sills
45mm Display Suite
Opal Suites
Diamond Suites
ThermAFrame (all suites)
© Copyright Aluminium Specialties Group Pty Ltd. All Rights Reserved.