National Specification Team
As a leader in aluminium architectural systems, Alspec has long recognised the need to provide support to the architects and designers who specify our products. With this in mind, Alspec offers a National Specification Service which brings together a team of dedicated professionals to provide assistance to clients. With a specification manager located in each state, the team provides professional support drawing on their detailed knowledge of Alspec's products and systems.
The Alspec Specification Team offers a wide range of Technical and Support services. For in-person or online assistance, we can supply the following:
CPD Presentations
Product Presentations
Project Meetings
Product Assessments
Online Virtual Product Tours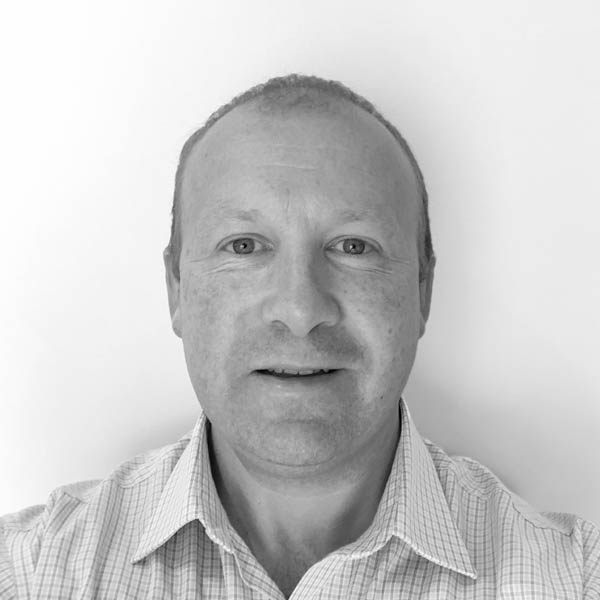 Ross Baynham
National Specification Manager
M: 0491 691 841
E:
rbaynham@alspec.com.au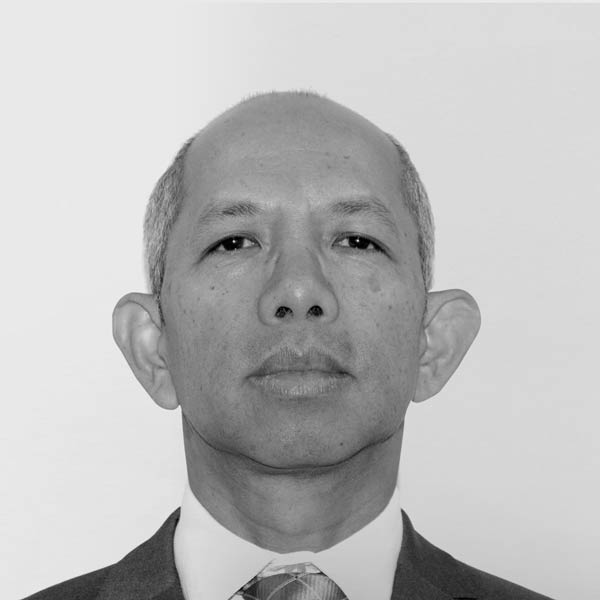 Bernie San Diego
Specification Manager QLD/NT
P: 07 3089 4900
M: 0416 292 071
E:
bsandiego@alspec.com.au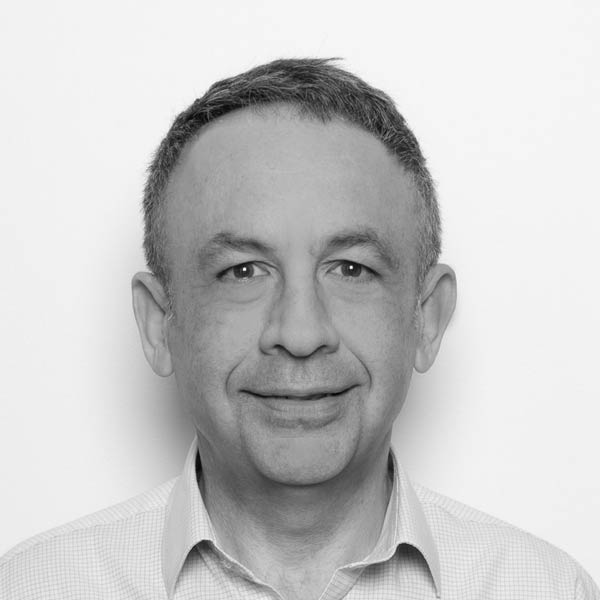 Spiros Contominas
Specification Manager NSW/ACT
M: 0409 392 772
E:
scontominas@alspec.com.au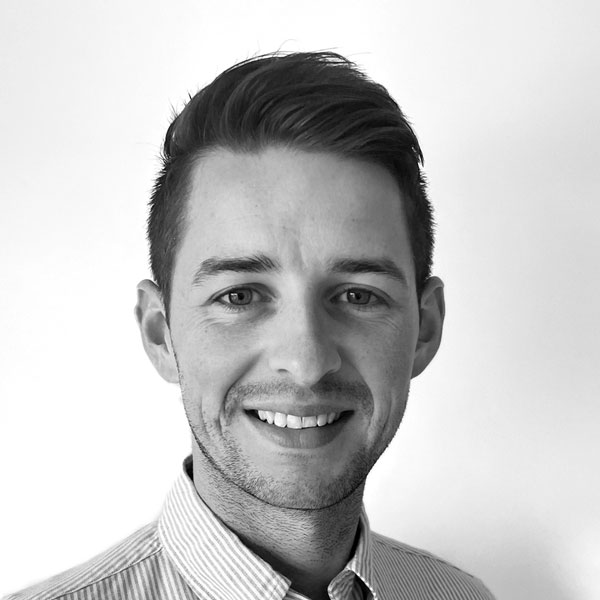 Nick Hyland
Specification Manager VIC/TAS
P: 03 8787 6333
M: 0491 695 182
E:
nhyland@alspec.com.au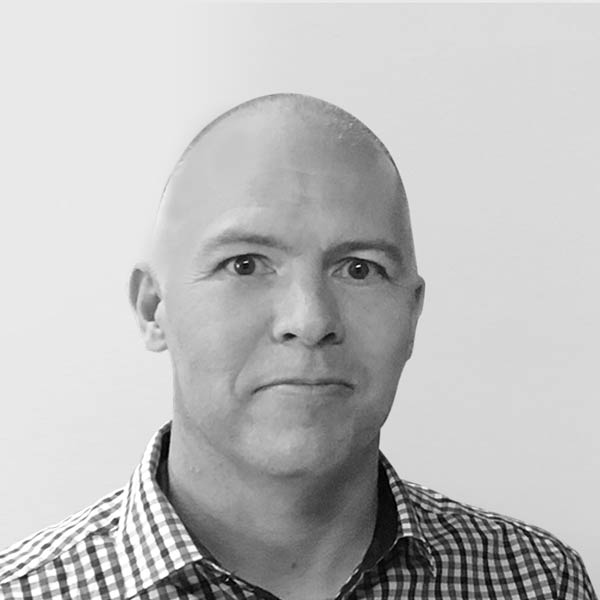 Colin Niland
Specification Manager WA
P: 08 9209 9100
M: 0405 946 661
E:
cniland@alspec.com.au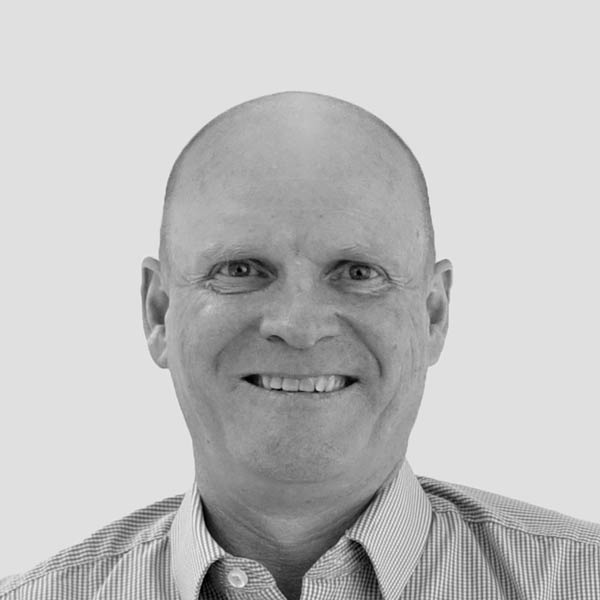 Ian Nelson
Specification Manager SA
P: 08 8150 6921
M: 0449 903 210
E:
inelson@alspec.com.au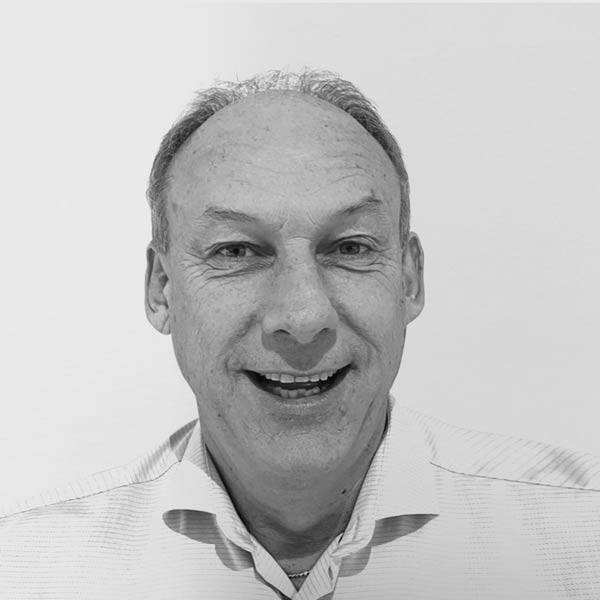 Paul Hiscock
Specification Manager Newcastle/Northern NSW
P: 02 4952 9111
M: 0410 332 497
E:
phiscock@alspec.com.au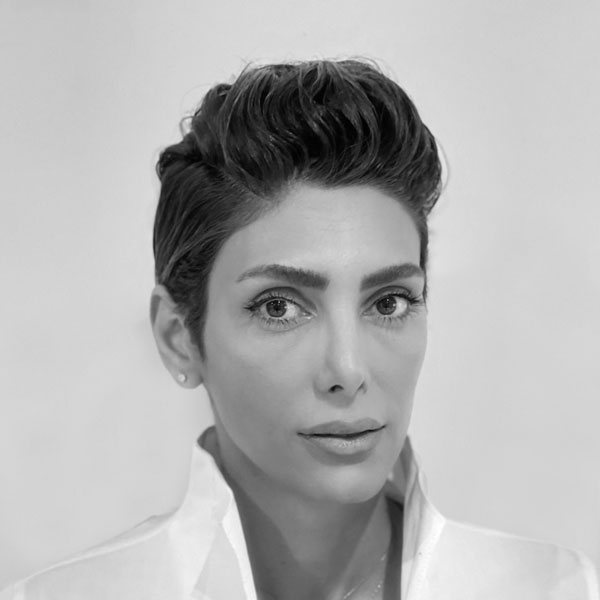 Shadi Jahan
Specification Manager Sydney
M: 0482 166 317
E:
sjahan@alspec.com.au
© Copyright Aluminium Specialties Group Pty Ltd. All Rights Reserved.