Industrial Specials
Register for Industrial specials.
We will periodically be sending out a limited edition industrial special for all our ALSPEC customers.
ALSPEC Offers a range of industrial products that include both mill and pre-finished sheets, mesh, extrusions, and plates.
Download our catalogue to see our range of products.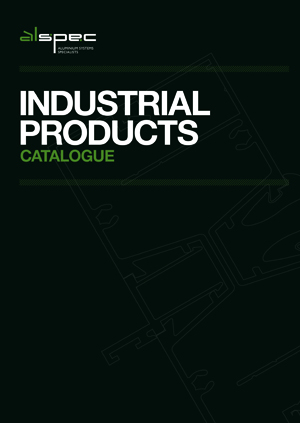 Register Now
© Copyright Aluminium Specialties Group Pty Ltd. All Rights Reserved.